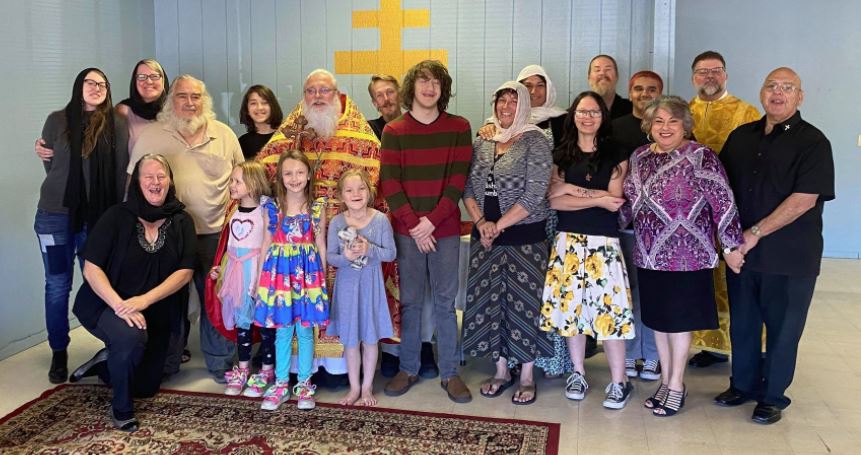 Starting in late September, St. Brendan's Orthodox Church moved into our new home at 2011 Commercial Way, Unit 1 Bullhead City, AZ. After years of meeting in living rooms, and donated temporary spaces, the Orthodox Church in Mohave County has a new home of its own! Our home!
Some work to prepare the altar area and sanctuary, as well as an iconostasis will begin shortly.
Thanks to everyone who helped make this come to pass, so that Orthodox Christians might  have a home of their own in these turbulent times.
Glory to Jesus Christ! Glory forever!