Next Divine Liturgy:
Feast Day of St. Brendan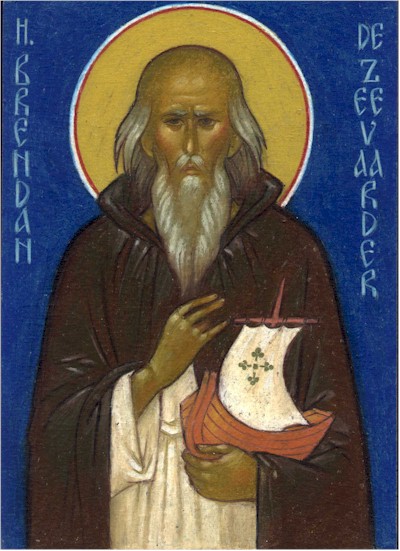 Saturday, May 29th, 2021
The next Divine Liturgy will celebrate the annual Feast Day of
St. Brendan the Voyager, our Patron saint. 
Join us for this glorious feast! More information will be available shortly!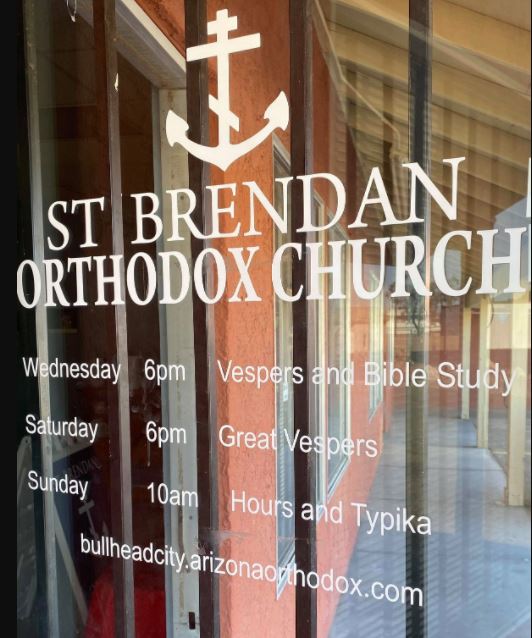 Join us if you get the chance!
Wednesday    6 pm   Vespers and Bible study  
Saturday         6 pm    Great Vespers  
Sunday           10 am   Hours and Typika
Monthly Divine Liturgy is also celebrated upon the visitation of Fr. John and other clergy from our mother church.